FAQs
Herbalife
Do you sell original Herbalife products
Yes, I sell original Herbalife products.
You can email me for my official Herbalife ID number.
Payments
Which payment servers do you use?
I make use of Stripe and PayPal
When buyers pay with Stripe or PayPal on any website, Buyer Protection covers them in case there is a problem. If an item doesn't arrive or is significantly not as described, we will help buyers get a full refund.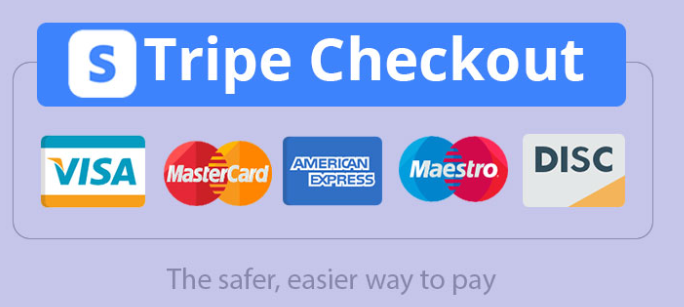 Delivery
What courier company do you use?
The Herbalife warehouse uses DPD.
Please remember to include your mobile number with your order so they can give you delivery updates via SMS.
Where are the products shipped from?
I supply products directly from the Herbalife warehouse in the UK.
How long does delivery take?
Delivery takes between 1-2 days.
What countries do you ship to?
I ship Herbalife products to the UK (England, Scotland, Wales and Northern Ireland). If you are abroad and would like to purchase Herbalife products, please contact me for more information.