Contact
Free Herbalife advice and consult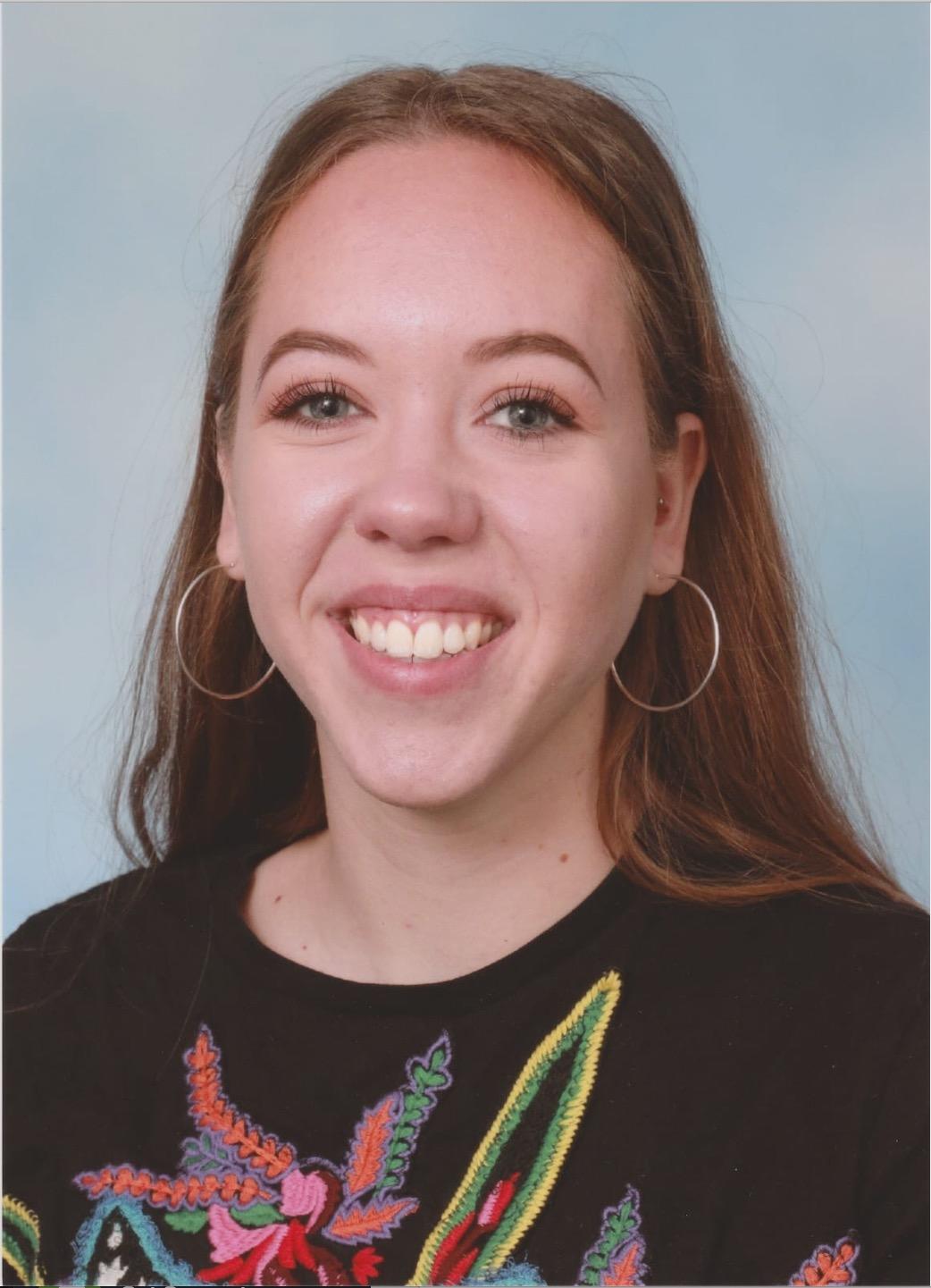 Do you want advice or a free consult about the Herbalife products and/ or
weight loss before you buy?
You can contact me 24/7
Luna Fetter
Independent Herbalife Nutrition Member
776-778 Barking Road, East Ham
London E13 9PJ
United Kingdom
info@herba-webshop.co.uk
Whatsapp: 0031 6 81361186
Why should you buy on my Herbalife Webshop?
I try to become the best (online) member with the highest service and quality possible.
I am an official Herbalife Nutrition Member and I sell the products with up to 40% discount. You can pay with Stripe or PayPal which means that payment is secured. They offer a buyer protection guarantee.
Every month a special offer.
I deliver the products within 2 days.
The products are guaranteed fresh.
Check my Homepage for honest and excellent reviews !