Build Your Own Herbalife Business
Register as a Herbalife member
and buy the products at wholesale prices
1. Go to: https://accounts.myherbalife.com/Account/Create?appId=1&locale=en-GB&redirect=https://www.myherbalife.com/en-GB/
2. Create an account and make sure that the country flag is correct. The password must be exactly 8 characters in length.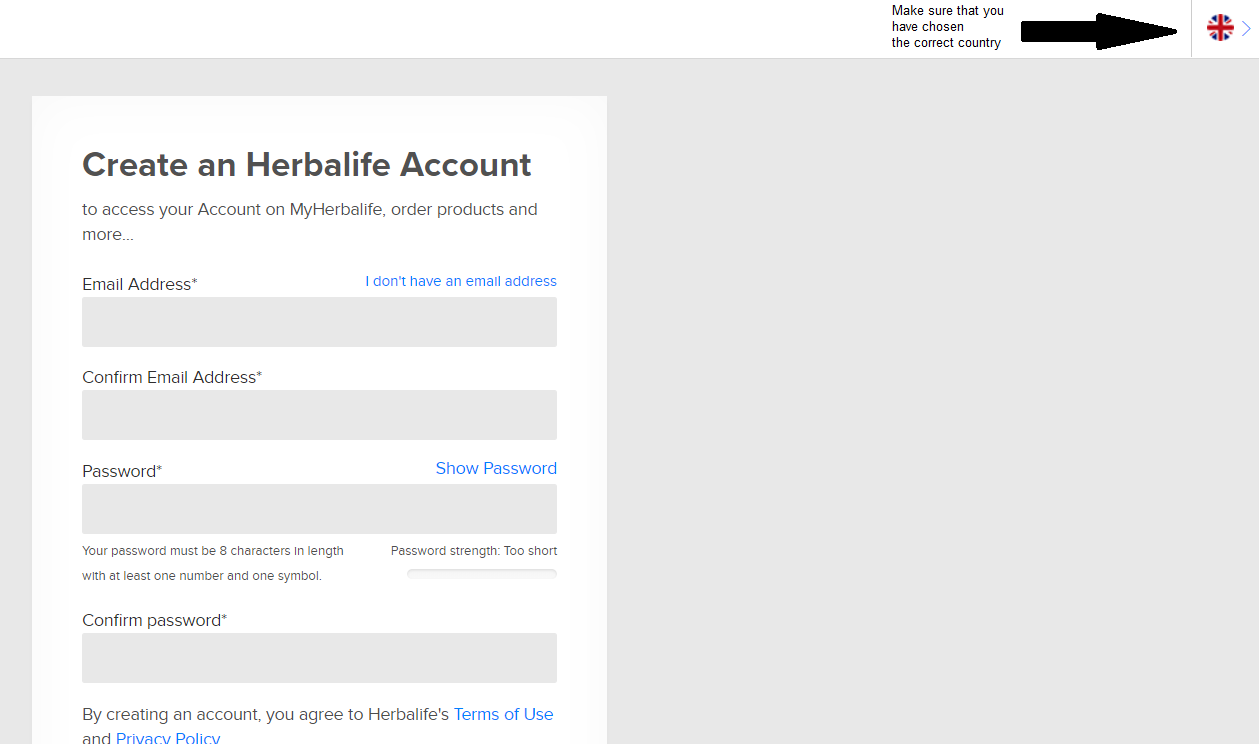 3. Fill in my details:
Sponsor's Herbalife ID: Email me at herbacoachluna@gmail.com for my Herbalife ID
Sponsor Last Name: (First 3 letters) FET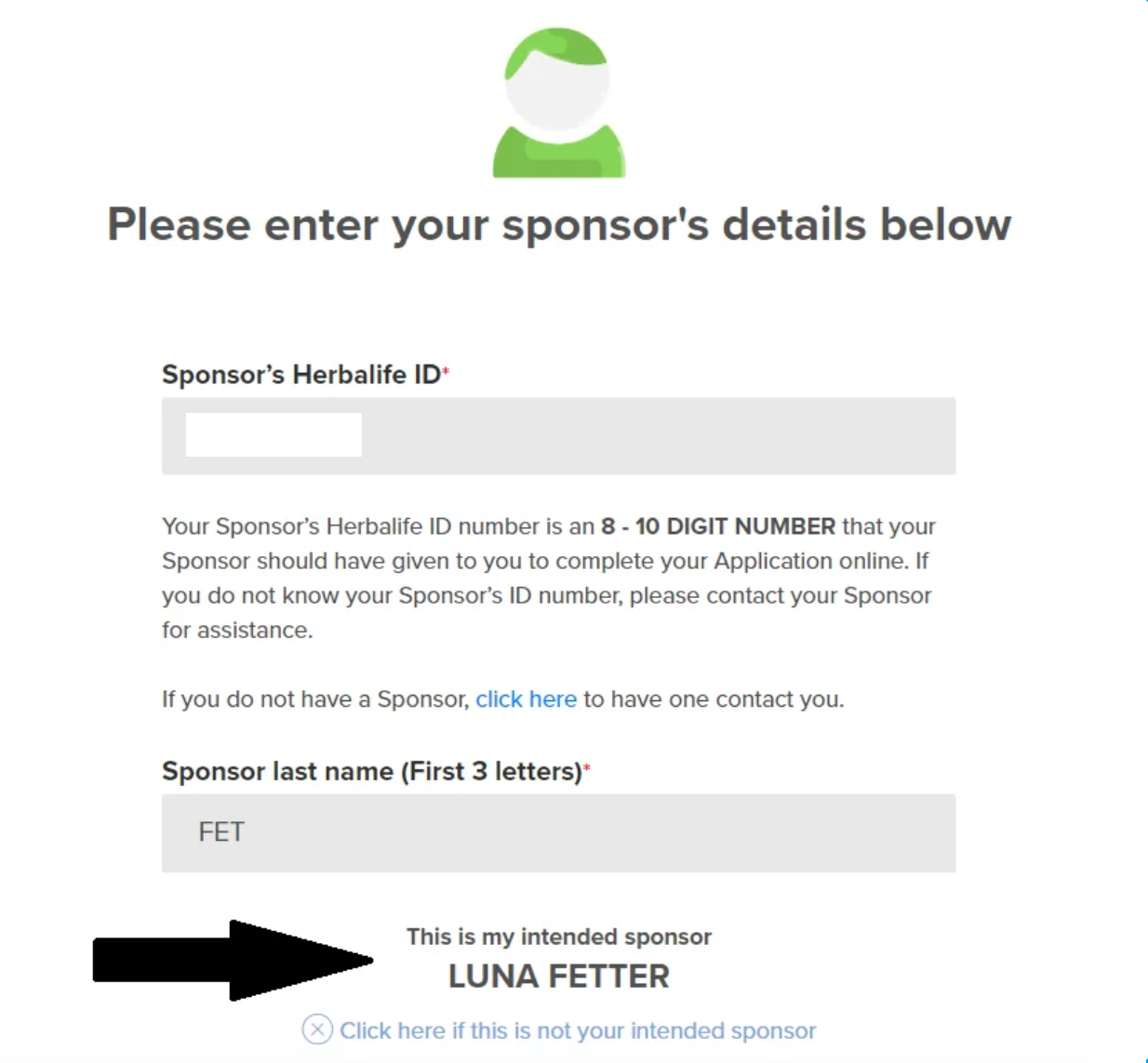 You will see my name as the intended sponsor.
4. Fill in your Personal Information and press Next
Herbalife Member Pack
A Herbalife member pack contains an ID number (with which you can order yourself at wholesale prices), booklets and brochures, a canister of Formula 1 vanilla, and a shaker. The price is approximately £50.
The advantages of becoming a Herbalife member yourself:
When you have completed the process you are an official member and you can order the products with a 25% discount.
This discount can quickly rise to 35% and eventually to 50%
If this is not entirely clear, you can email me at herbacoachluna@gmail.com or WhatsApp me: +31 6 81361186
The Herbalife Business opportunity
Do you want to be your own boss and determine your own working hours?
Do you want to help others with their nutrition and health goals?
Discover Herbalife's business opportunity and turn your life into a story you can be proud of.
Herbalife offers you the opportunity to spend your time and dedication to your independent business whenever you want. You can choose where and when you work, how you want to work, the amount you want to earn, and how much effort you want to put in. That's the Herbalife advantage. The choice is yours!
You can have the confidence in Herbalife knowing that you enjoy the support of a successful, credible and international company at every step. It's easy to get started and you don't need any experience or training. I will become your coach and tell you everything you need to know, guide you and support you.
Are you ready to take control of your life? Find out more about why Herbalife is right for you.
WhatsApp: +31 6 81361186
E-mail: herbacoachluna@gmail.com
Flexible working has a whole new level of meaning with Herbalife Nutrition.
Free yourself from the restraints of the '9 to 5' routine –design your schedule and define your own working hours.
Build your business around your lifestyle.
When flexibility is proven to have a huge positive influence on work-life balance, an opportunity like this could be just what you need.
Sign up today and become a Herbalife Nutrition Independent Distributor.
CHOOSE YOUR HOURS
You have the freedom to be your own boss and work around your own hours. Work on a part-time or full-time basis –it's your choice.
VARIETY OF WORKING
Herbalife Nutrition offers a range of activity-based ways to run your business. Whether you have an interest in general nutrition, fitness, skin or more –there will be something for you to attach your passion to. It's your choice.
DIGITAL TOOLS
With support tools and expert training you will find everything to build your business.
PRINTED TOOLS
Talk about the products and nutrition with confidence and on the go with the Product Brochure and Today Magazine.